Recent Media Coverage
Boston Medical Center news, features, and physicians in local and national media.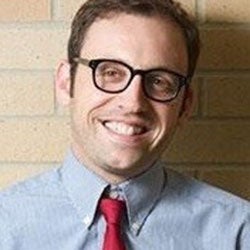 TIME - August 29, 2020
As an infectious diseases physician who's been dealing with COVID-19 since the very beginning, BMC's Dr. Joshua Barocas shares his experiences with TIME, about how he has been teaching his kids how to wear a mask, wash their hands properly and effectively social distance in preparation for back-to-school policies.
The Today Show – August 25, 2020
BMC's medical director of the Special Pathogen Unit, Dr. Nahid Bhadelia weighs in the discovery of a patient in Hong Kong who already had the coronavirus once, and has contracted it a second time. This new finding suggests that some patients who recover from COVID-19 may have only short-lived immunity from reinfection.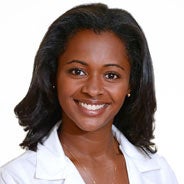 BU Today – August 18, 2020
"Low-dose aspirin taken at night starting at 12 weeks gestation, has been shown to lower the risk of preeclampsia, preterm birth, and intrauterine growth restriction." OB-GYN expert, Dr. Niya Noel highlights aspirin as one effort BMC has been working on to redress the racial inequity in pregnancy risks through prenatal care.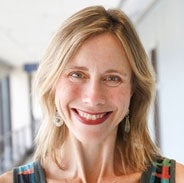 The Boston Globe – August 7, 2020
"The consequences of adverse childhood events exacerbate the well-documented disparities in health, education, employability, and income due to poverty and racism,"- BMC's family medicine expert, Dr. Katherine Gergen Barnett and pediatrician, Dr. Barry Zuckerman wrote to The Boston Globe to highlight the impact that COVID-19 is having on children, and what needs to be addressed to support families moving forward.